Happy New Year everyone, Mrs Powell and I hope that you all had an amazing Christmas and New Year and are now back at school raring to go!!!
This term is a very important term for Year 6 as we start our build up to Sat's in May.  Please could you make sure that you encourage your child to complete every piece of home-work that they have. 
As well as preparing for our tests, we will be fitting in lots of fun topics, including WW2, Circuits, Extreme weather and a hands on DT project.
English
We will begin this term looking at stories which include flash backs.  We have already read our first one and all the children were shocked by the twist!!!  The children will be using these stories as inspiration to write their own flash back text.  I look forward to finding what shocks they have in store for me!
Once we have finished with these, our English work will join up with our History and we will take inspiration from events and people from the second world war! !
Maths
In year 6 we are now tackling percentages, moving on to relating these to fractions and decimals.  As always it is important that your child is confident with their times tables.  Please practise these with them at home!
Now that we are all confident with all aspects of arithmetic, we will continue to concentrate on applying this knowledge to reasoning problems, especially asking the children to explain 'how' they know.                                        
Topic
WW2 will dominate our history topic this term, looking at all aspects of the event, from how it started to what it would have been like as a child to be evacuated.  We will be taking part in lots of drama activities to help the children immerse themselves in the history.
In Geography, we are continuing our work on extreme earth, looking at natural events that cause huge impacts on the earth.
In RE we have moved onto looking at the Christian religion, thinking about signs and symbols, religious buildings and whether they define the church and the philosophy behind it.  I am sure that interesting discussions will occur as the children explore more deeply this faith.                                                            
Year 6 had an amazing time yesterday during our Polar Express day.
Mrs Johnson and Mrs Powell would like to welcome you to the Year 6 web page.
What a start to our exciting journey this year! Already the children have been immersed in our English topic with our trip to Sherwood Forest, we have definitely hit the ground running and are loving every second of it!
There are lots more fantastic things happening in Year 6, from plays to trips and plenty of exciting learning experiences! Watch this space for all the fun the children will be having! 
Some important information...
As you are already aware, this term Year 6 have PE on a Friday afternoon and swimming on a Tuesday. Please make sure that they are sent in with a full kit so that they are able to take part.  
Homework will be sent home on a Friday and this is expected back the following Wednesday. Please encourage your child to complete the homework and remember, we are always here to help if they get stuck.  
Planners will also be sent home on a Friday, this will include your child's menu choice as well as any information that needs to be passed on, we would appreciate it if you filled these in and sent them back into school by Thursday. 
Year 6 became TV reporters for their latest English project
trim.4831AE84-8CCE-4CF0-8759-A8198AD06973.MOV
trim.8B71FC2B-C0ED-4165-8383-09EEA0BA5C08.MOV
trim.5427C2D3-766E-462E-A9E0-0734BC70738A.MOV
trim.6D793F51-D4FC-479F-A273-7FB52988E399.MOV
Literacy and Language 
This exciting term starts with us exploring the legends that surround Robin Hood, we look at stories involving him, then write our own story from a very different point of view! We then move onto looking at newspaper and TV reports, ending with the children recording their own! Hopefully the recent visit to Sherwood will have given the children a real insight into the life of Robin Hood and his Merry Men leading to some spectacular writing! Keep an eye out for those TV reports - coming soon on Sherwood news!!!
Maths
This term we will be consolidating our place value and number knowledge.  We will ensure that we are confident with our mental and written strategies and will begin to apply these to reasoning and SAT style questions.  It is really important that the children learn their times tables and can recall these instantly.  Times tables rock stars is a fantastic tool for any children that are struggling with this skill.  All children will have a log in and password.  We will be practising this in school, please also encourage your child to have a go at home!!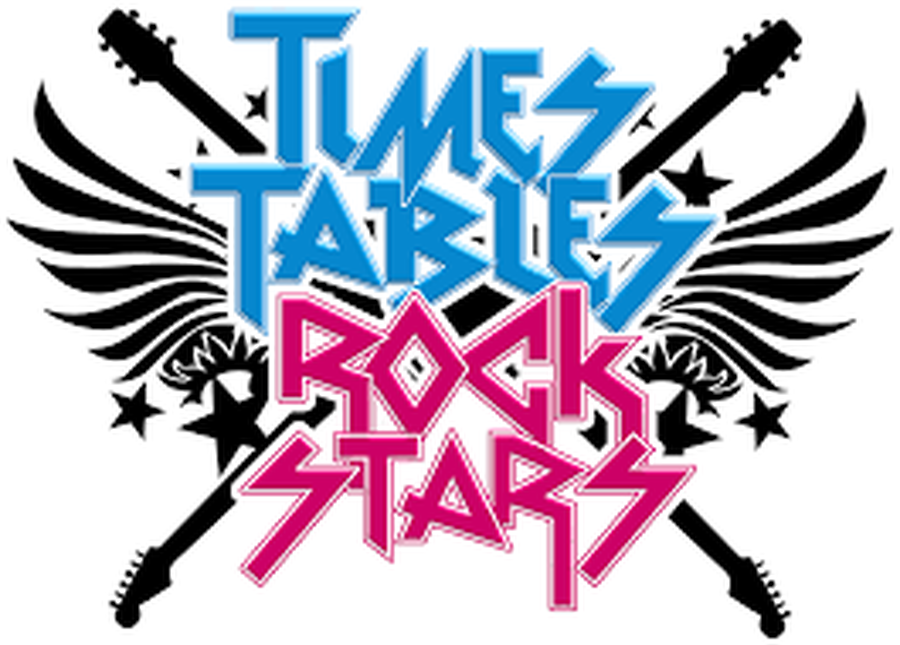 Topic
Science 
Our first topic in Science this year is investigating how circuits work and applying this to real life! We will be creating circuits and designing our our experiments looking at the factors that can affect the results - can you get past their burglar alarm??
History
The title of our first topic in History is Crime and Punishment, the children have already researched the different types of crimes and punishments from Roman Britain up to present day and uncovered some gruesome consequences!!!!  We will continue to look at these and think about the justice system and the part that it has to play in today's society!!