Mrs Kennedy and Miss Bridgewood started Cooking Club off with a bang! This week we learnt about cooking hygiene and health and safety. Once the area was prepared and our hands were sparkly clean we began to make Pitta Pizzas. We discussed different types of cheese where tomato puree comes from and challenged the children to try a new toppings, which they all did!
We improved our cutting and chopping skills using real kitchen knives and safe techniques to chop.
Check us out being Chefs!!
Our next recipe was fish or chicken goujons. The children choose which they would like and made some herby breadcrumbs to roll the raw chicken or fish into. We talked about the meat and fish being raw and the implications of that whilst handling it. This week we used the school kitchen cookers and a food thermometer to ensure that the chicken/fish had reached an internal temperature of 75 degrees. This ensures the food is cooked throughout and is safe to eat.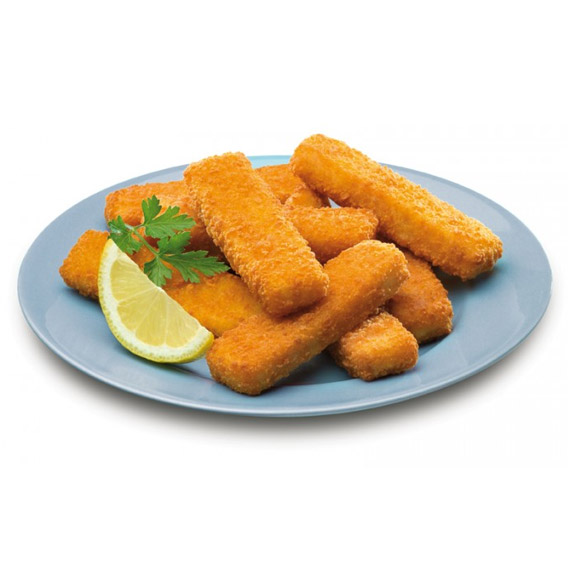 A new week a new recipe...cinnamon shortbread!
Time for a sweet treat! The children were desperate to make a sweet treat this week after two savoury dishes. We made a dough using flour, cornflour, icing sugar, butter and the spice cinnamon. The children recognised the scent of the cinnamon and related this to Christmas. We used scales accurately and needed Maths skills.
We then rolled out the dough and used a range of cutters to create fancy shapes!
The smell was glorious as was the taste!
Next week Pasta salad!