Autumn Term in Year 2
For the first half term, Year 2 have a very busy curriculum. They will be geographers, scientists, designers, constructors, readers, authors and mathematicians. As well as this they will be learning about their qualities that make them special and unique in their PSHE sessions.
In Geography, the children will be learning about the farmyard environment. They will learn the difference between arable, livestock and dairy farming as well as how the jobs on the farm change as it moves through the seasons. They will learn to use compass points to help navigate themselves around a farmyard as well as compare and contrast our busy town life, with the quieter, countryside setting of the farm.  
The children visited Hatton Farm, to explore farm life, comparing the environment to the busy, built-up town in which we live. Check out the pictures in our Year 2 gallery, at the bottom of this page!
Our Year 2 scientists are exploring everyday materials, such as wood, leather, rubber, silk and plastic. They are looking closely at their properties and making decisions about how these materials can be classified. As well as this, they will investigate which of these materials can be changed and  explore how the materials are used in different ways, in the world around us. 
As designers, the children will investigate the different uses and components of different vehicles. They will learn how to make functioning axles and how these form the essential part of movement in a vehicle. The children will choose the type of vehicle they would like to design and then apply their measuring and construction skills to actually make their own, moving vehicle.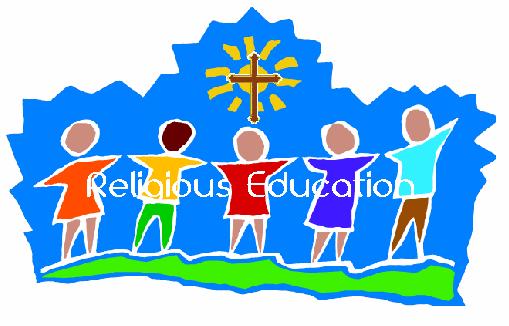 In our R.E lessons, the children are learning about the stages of life celebrated as a Christian. The Christian Rites of Passage the children will learn about include; a baptism, first holy communion, a marriage ceremony and a funeral service. The children will get the chance to talk about special rites of passage that they have experienced in their own lives and look to the future to suggest rites of passage they hope to experience as they grow up.