Welcome to our Year 2 Page!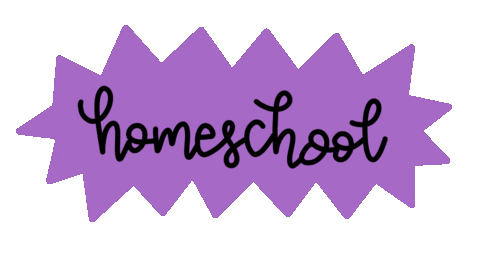 Below, you will find the resources that I refer to in my 'Home Learning Videos' found in our 'Video Centre'. I hope you find them useful, whilst you're learning from home.
Mrs Kennedy xx
Year 2 - Fraction Tasks!
Remember, Mrs Kennedy loves fractions because of the cakes, pizzas or chocolate bars!
Below you will find the Fractions tasks to download. This booklet accompanies my 'Year 2 Fractions Part 1' video.
Part 1 goes through the booklet to page 5.
Part 2 (coming soon) will model how to complete the remaining pages.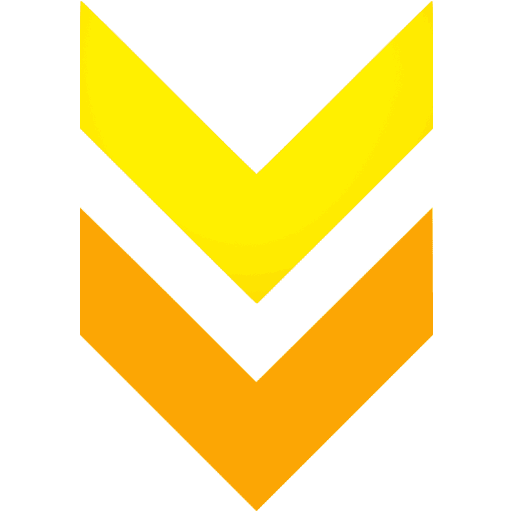 Year 2 Fractions Question Booklet
Year 2 Story Time
Look out below for the quiz questions and activities that will accompany Mrs Kennedy's Story Time videos of 'The Twits'.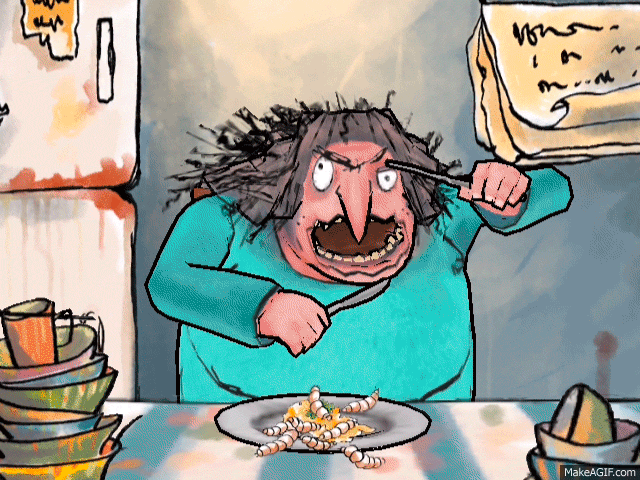 If there is a task or a quiz announced in the 'Story Time' video, this is where you will find it!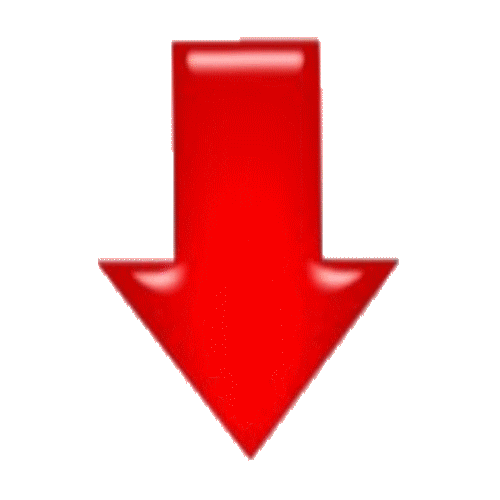 The Twits - Story Time 5 - Mr Twit Gets a Horrid Shock
The Twits - Story Time 2 - Chapters 5 and 6
The Twits - Quiz 1 to accompany the Video 'Year 2 Story Time - Chapters 1-4'
Do longer legs mean longer jumps? Investigation Support
Spring Term in Year 2
Have a look below to find out what we are learning this half term!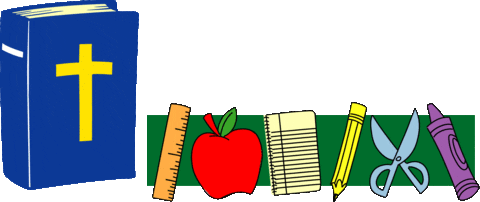 In our R.E lessons, we are learning about 'Leaders and Teachers'. We begin by learning about the leaders that we have in school; interviewing different leaders to find out what their role involves. They explore the roles of people with responsibilities and discuss the elements they think they wouldn't like to do. Our learning will then move on to the leaders from some well known religions such as Islam, Christianity, Judaism, Buddhism and Sikhism. We learn about the roles these leaders and the books that are important for their teaching. The children will conduct an home research project on a high profile religious leader such as Pope Francis or the Dalai Lama, which they will present to their peers, in class. There is lots of exciting new knowledge to learn in this unit and knowledge that children can share with each other from their own experiences.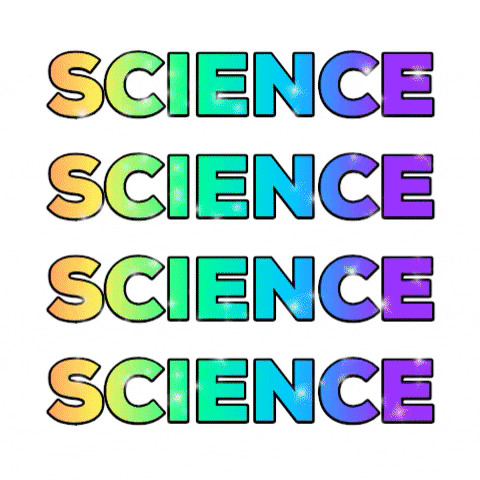 This term, we are learn about Super Scientists! We find out about the achievements of notable Scientists, whose work has had a significant impact on our on lives today. Linked to our work in History, we learn about the impact Florence Nightingale had in hospitals and for the role of nurses, whilst we watch and observe how germs multiply and spread across slices of bread. We learn about Isaac Newton's discovery of gravity by exploring how the force effects everyday items. In this busy term, we also learn about sound travelling through objects which allowed Alexander Graham Bell to be able to invent the first telephone! After learning about how Scientists have use their knowledge and skills to make lots of discoveries about the human body, we then get chance to be scientists and investigate our own senses; making observations and then recording our ideas in order to draw conclusions! This topic is lots of fun!!
This term, we are learning about the life and achievements of Florence Nightingale. We begin by comparing and contrasting our own childhood's to that of Florence. We then learn about the significance of the Crimean War and examine the newspaper reports written about her, that made her quite the celebrity upon her return home. The achievements in her later life also feature in our learning and we will make cards to send to our local hospital, thanking them for all they do, just as Florence did, 200 years ago!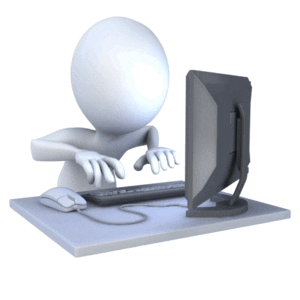 Computing
The key aims of our learning in computing this half term are:
To learn about data handling tools that can give more information than pictograms.
To use yes/no questions to separate information.
To construct a binary tree to identify items.
To use 2Question (a binary tree database) to answer questions.
To use a database to answer more complex search questions.
To use the Search tool to find information
The children will be expected to use vocabulary below when talking about their learning:
Pictogram – A diagram that uses pictures to represent data.
Question – A sentence written or spoken to find information.
Data – Facts and statistics collected together that can provide information.
Collate – Collect and combine (texts, information, or data).
Binary Tree – A simple way of sorting information into two categories.
Avatar – An icon or figure representing a person in a video game, Internet forum or other online format.
Database – A computerised system that makes it easy to search, select and store information.
We will continue to use these terms throughout computing lessons to help them feel more confident in being able to use this specific and unfamiliar language.
Autumn Term in Year 2
For the first half term, Year 2 have a very busy curriculum. They will be geographers, scientists, designers, constructors, readers, authors and mathematicians. As well as this they will be learning about their qualities that make them special and unique in their PSHE sessions.
In Geography, the children will be learning about the farmyard environment. They will learn the difference between arable, livestock and dairy farming as well as how the jobs on the farm change as it moves through the seasons. They will learn to use compass points to help navigate themselves around a farmyard as well as compare and contrast our busy town life, with the quieter, countryside setting of the farm.
The children visited Hatton Farm, to explore farm life, comparing the environment to the busy, built-up town in which we live. Check out the pictures in our Year 2 gallery, at the bottom of this page!
Our Year 2 scientists are exploring everyday materials, such as wood, leather, rubber, silk and plastic. They are looking closely at their properties and making decisions about how these materials can be classified. As well as this, they will investigate which of these materials can be changed and explore how the materials are used in different ways, in the world around us.
As designers, the children will investigate the different uses and components of different vehicles. They will learn how to make functioning axles and how these form the essential part of movement in a vehicle. The children will choose the type of vehicle they would like to design and then apply their measuring and construction skills to actually make their own, moving vehicle.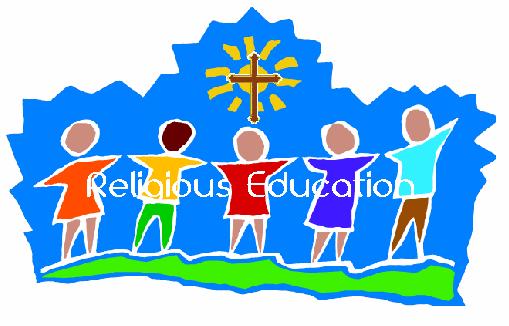 In our R.E lessons, the children are learning about the stages of life celebrated as a Christian. The Christian Rites of Passage the children will learn about include; a baptism, first holy communion, a marriage ceremony and a funeral service. The children will get the chance to talk about special rites of passage that they have experienced in their own lives and look to the future to suggest rites of passage they hope to experience as they grow up.
Year 2's Autumn Term Gallery