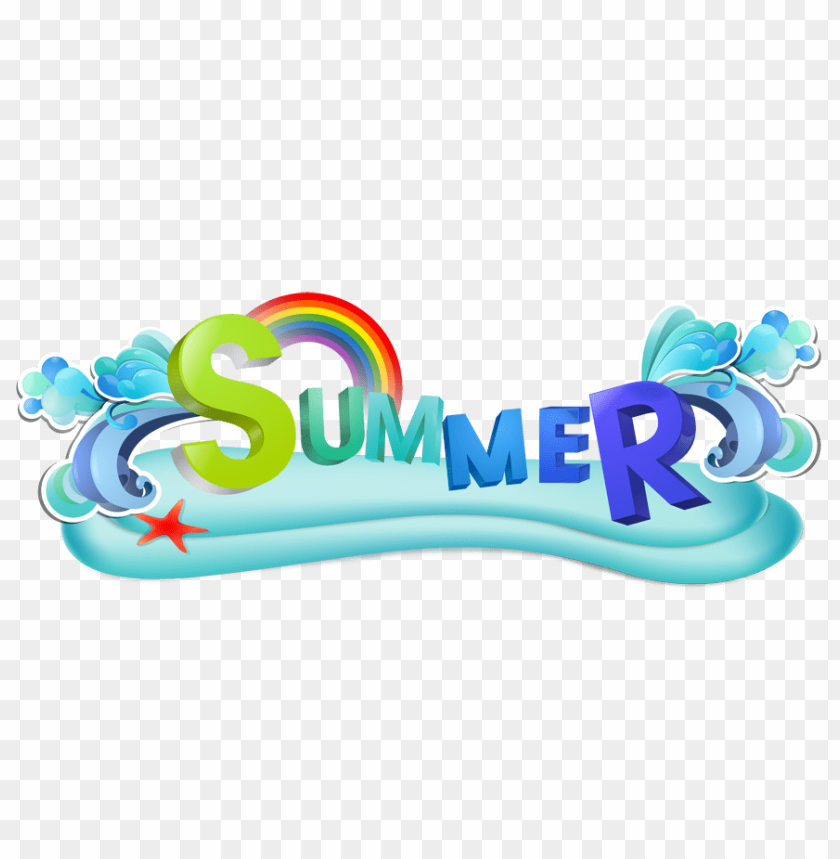 It's Summer Term and Year 2 are very - VERY - busy! In this last term of Key Stage 1, the children are learning about all sorts of different topics! We're growing plants and exploring habitats in Science. We are learning about Buddha and meditation in RE. Then later on in the term, we shall be learning all about the seaside, as part of our Geography work and we're even learning how to swim! It's all go in Year 2!
Growing Plants!
Year 2 have begun learning about the fact that different seeds can grow into different types of plants. We have planted a variety of different seeds and are eagerly awaiting to see what species of plant will grow successfully in our flower beds.
We're also learning that as well as growing from seeds, plants also grow from bulbs! We have looked at different types of bulbs and the flowers they produce and how they have different requirements to seeds.
Check out the photos of us planting our seeds and check back for their progress, as the term goes on.
Our flowers are blooming lovely!
Year 2 at the E-Zone
Year 2 have visited the E-Zone to Kickstart their learning about habitats. We explored hiding places for lots of little creatures, including a spot of pond dipping! We had a great day, despite the showers and were particularly successful, catching a range of different pond creatures!
​​​​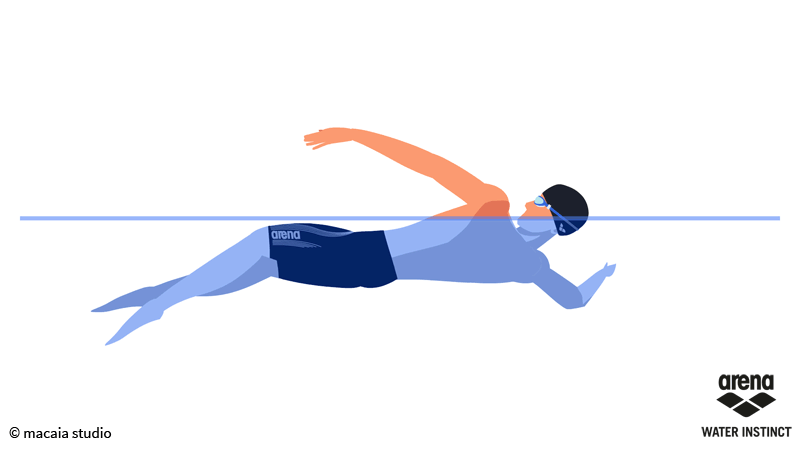 Swimming in Year 2!
For the next few weeks, Year 2 will be learning how to swim. Every Tuesday afternoon, the children will be visiting the pool and will need to bring their kit with them, including a hat to secure and protect long hair. Goggles can be worn, provided that an official form is filled in at the school office. Please bring in your child's kit every Tuesday - and make sure jewelry is removed beforehand. Thank you !
Welcome to Spring Term - 2019
We have a really busy term ahead of us and it's great to see the children back in school after the winter break! We will be learning about Super Scientists, Florence Nightingale, coding programmes, and Religious Leaders and Teachers. What a busy term indeed!
The whole school experienced the reality and the FUN of Maths at the end of Spring term, with a real life maths day.
World Book Day 2019
We had a booktastic day, celebrating our favourite books by dressing up as the characters they feature. In Year 2 we had comic book heroes, Alice in Wonderland, Umpa Lumpas, Mary Poppins, The Mad Hatter and The Queen of Hearts - lots of character classics!
Check out the photos, below!
Super Scientists!
Ever wondered why an apple falls from the tree?
Ever wondered why bread goes mouldy if left too long?
Ever wondered how a bulb lights up?
Due to some 'Super Scientists' the human race now knows the answers to these questions!
This term, we're going to be working scientifically to explore some of the scientific developments of some very famous scientists.
Can the parents name more than the children?
Challenge each other and find out!
(Top Tip: Download the Super Science Knowledge Organiser to help you win the challenge!)
Click below to find all the information on this term's Science topic!
Test your reflexes!
Year 2 had hilarious fun one afternoon, testing out the reflexes that control our hand-eye co-ordination!
We used our right hand first, to catch the ruler between our thumb and finger, measuring the number of cm that passed before we were able to catch it!
Then we tested the reflexes in our left hand - in exactly the same way, so that the test was fair.
Most of us found that we were quicker with our right hand.
Some of us were quicker with our left hand.
Only a couple of children were just as quick, with both hands.
In Year 2, we have kicked off Autumn term with a bang! We have already been on our first trip of the year, setting us up for a fantastic half term of learning all about the farm!
We went off to Hatton Country Farm in Warwick, where (in the words of one of the children) we were 'proper farmers!'
We met and fed a number of different animals, including piglets that had been born, just the night before our visit!
Everyone say, "Awwwww!"
Later on, we got our hands dirty, digging up potatoes from the ground! What's that? Potatoes from the ground and not the supermarket?... that was quite a revelation! We took the potatoes home for tea and lots of the children said they were scrumptious!
Check out the photographs from our amazing day, and look out for some amazing writing, recounting the day, coming very soon!
When 'Sophie' came to School!
The whole school had a visit from an enormous T-Rex, and Year 2 were lucky enough to learn how fossils can teach us about the earth millions of years before humans even existed! It was a fantastic day which inspired many children to think about our world way way beyond living memory, and how this knowledge is obtained. Check out these future paeleontologists in action!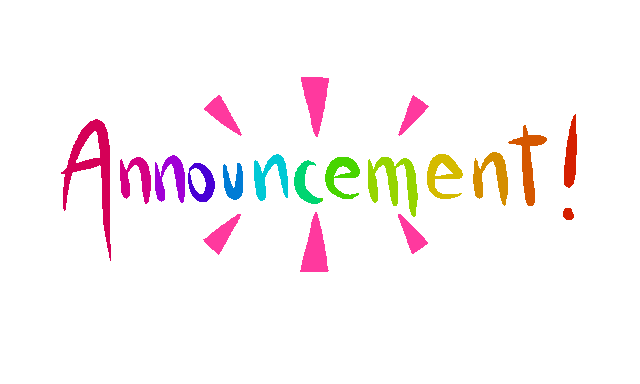 Year 2 grown ups, please be aware that as of 6th November, PE for Year 2 will be on a Tuesday!
Please make sure that every Tuesday, the children have their earrings taken out and have their PE kit in school! It is an important part of their curriculum and we love to see them progress in their skills when they take part every single week!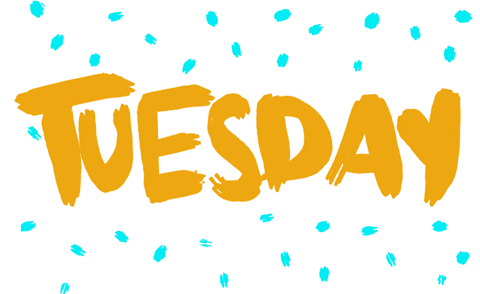 Pouring Potions!
In the run up to Halloween, Year 2 have been learning how to measure using a range of different equipment.
Using the measuring cylinders, the children measured out Bats' Blood, Goat Saliva, Swamp Slime, Snake Venom and a range of other gruesome ingredients to make 'Witches' Soup'.
We measured the ingredients using ml - sometimes the numbers we needed were shown on the equipment and sometimes they were not and we had to count in 2s, 5s or 10s to find the correct marker.
We had so much fun making our potions!
We also made some Funny Bones by measuring paper straws and sticking them onto some card.Mrs Kennedy made an example and we had to make and measure ours as an exact replica of hers.
Make time for 'Times Tables'
The staff in Year 2 get asked the same question all the time:
"What can we do at home to help?"
Times Tables practice is most definitely one of the things you can do at home to help your child! Knowing times tables facts and the related division facts, unlocks many areas of maths and makes maths easy peasy... I promise, it does!!
The children in Year 2 need to be able to recall times table facts (as fast as they can recall their name) for the 2s, 5s and 10s by the end of the year. Regular practice with this will definitely be helping them to get better in many areas of the Mathematics curriculum!
Incredible Fact Families!
Learning the times table facts is INCREDIBLE because if you know the multiplication facts then you also know the division facts!
For example: If you know...
5 x 10 = 50
Then you also know...
10 x 5 = 50
And you also know...
50 ÷ 10 = 5
and...
50 ÷ 5 = 10
Now, that's INCREDIBLE!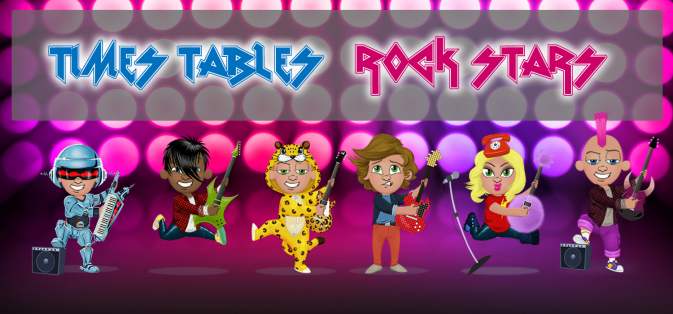 All children have a 'Times Tables Rock Stars' account that they can access from home, as well as in school. Their password and username can be found in their planner. Please encourage them to use this website - they may just be Year 2's Rock Star of the Week - which will be revealed every Thursday!
John
Half Term Week
Super Spelling!
Children in Year 2 have a list of words that they need to be able to spell by the end of the year. Click on the link below to download this list, so that you can help your child to practice these words and become super with spelling!