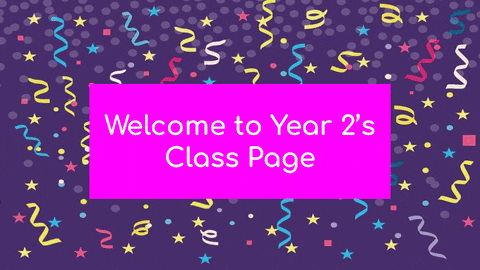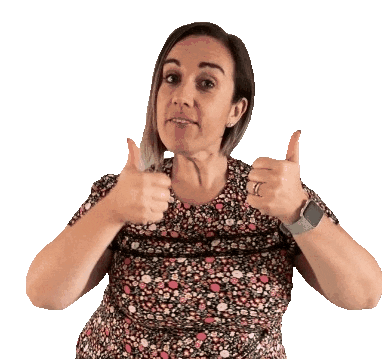 Here, on the Year 2 page, Mrs Kennedy and Mrs Hartley will provide you with everything you need to know about Year 2; including our Weekly 'Well Done Winner', the 'Faaaaaantastic Work' board, details of the class homework and even more!
Check in every Friday, after school, to find out who has won our 'Well Done' certificate each week!
Try your very best and it could be you!
Well Done Winner: Week 29th March - 1st April
Previous Winners
Amazing Attendance in Year 2!

We began our first week of Online Live Learning, with our Florence Nightingale topic! We learned about her childhood and how she grew up, knowing that she always wanted to be a nurse. We looked at how she made changes in the hospital in Scutari and how she became famous as the founder of modern nursing. We wrote letters, from Florence's perspective about our arrival in Scutari. Have a read of them, below.
Make sure you check in regularly with NUMBOTs to keep those rapid
recall skills all tip-top and super speedy!!!
If you have forgotten your username, pin or password, get in touch
and I'll get you up and running again. ekennedy@brierley.dudley.sch.uk
Click below for a guide to getting started on NUMBOTS, for new users.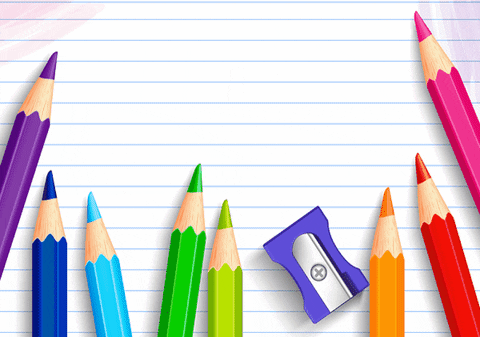 We kicked off Autumn 2 with our History topic! We went back in time to 1605, and pretended to be living in England, under the rule of King James I! We explored why King James was hated by many Catholics, at the time, and learned about why a plot to kill him was devised by a group of secret plotters!
We pretended to be Tom Winter, and wrote letters to Guy Fawkes to recruit him into the secret plan! Check out one letter that was particularly impressive, from a pupil who tried really hard and gave the task her best shot!
We also explored 'chronology' by using clues to order portraits of British Monarchs from 1066 to present day. We had to look at the clues, such as clothing, the style of the picture, whether it was a painting or a photograph - and use these clues to put the monarchs in order!
As well as this, we made bonfire night pictures and attempted to recreate a silhouette of the Houses of Parliment using 2d shapes that we had to draw ourselves. What do you think?
Bonfire Night at the Houses of Parliament
Computing in Year 2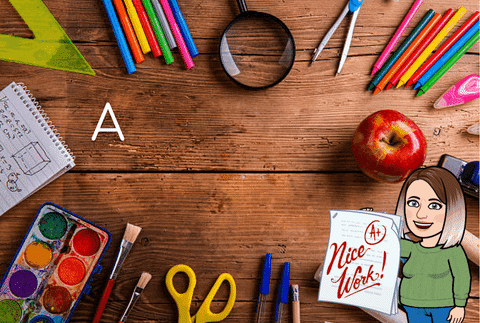 This half term, we have been very busy!
In Science, we learned about the properties of everyday materials, and their properties; what makes them suitable for their purposes.
In Geography, we learned about the seven continents of our world, including the location of the North and South Poles, as well as the equator. We compared the climate in these regions as well as the wildlife that is found there. We also learned how to use a key on a map.
In RE, we learned about Christian Rites of Passage including: a Baptism, the First Holy Communion, a Wedding and a Funeral. We heard from people who have experienced these ceremonies in real life, to tell us what happens and why they're important to Christians. We were also able to taste the host bread that you have at Holy Communion.
In Computing, we learned how to collect data and then present it in the form of a Pictogram. We also learned how computers are programmed to follow an algorithm and we had to programme our partner's to behave like a computer!
In D.T we learned about different types of vehicles and their features such as windscreens, wheels, windows, chassis, axles, mirrors, doors, handles, etc. We learned about different types of chassis and decided which one we wanted to use on our vehicles. We then designed and made our vehicles - evaluating them, by discussing what went well, what we would need to improve and how we would improve it.
Check out the photos below, to see our learning in action!
Year 2 - Making Vehicles

Now that we are up and running with Microsoft TEAMS, I shall be setting the homework there, instead of here! Check the assignments section of our Year 2 Team channel every Friday from 4pm, to find your homework.
Also, look out for your child's phonics book which will come home on a Friday and should be read every day, (reading everyday will help develop 'speedy reading' and build up sight vocabulary - especially for those tricky red word, so please don't just read it once and return it). The phonics books should be returned on a Thursday - along with the completed reading record. Once the reading record is filled in by a grown up, the book will be changed!
Spelling Zone words to log and learn - on a Wednesday, your child may bring home a set of spellings, relevant to the Spelling Zone rule we are learning that particular week! Your child will have identified these as words they are finding difficult to spell, from that unit. They will complete the 'Spell Test' on a Friday, so helping them to practice will be really helpful for them!
Following the Year 2 Parent Consultation Phone calls, a number of you wanted to be able to support your child with their Big Maths, which is absolutely FANTASTIC!!! (Thanks so much, for this!!!) Therefore, every fortnight, on a Friday, the most recent 'check' will be uploaded, so you can do some extra practice on these key skills at home.
This is totally optional and DOES NOT need to be submitted to Mrs Kennedy!
Stage 2 'Checks' are for children working towards the Year 2 standard, whilst the Stage 1 'Checks' are for those children who need a bit of extra support, to close any gaps they have from the Year 1 curriculum.
OPTIONAL Big Maths Homework for Stage 2 (This does NOT need to be submitted to Mrs Kennedy)
OPTIONAL Big Maths Homework for Stage 1 (This does NOT have to be submitted to Mrs Kennedy)