We hope that everyone enjoyed half term and that you are all ready for another action packed six weeks up until we finish for Easter.
We have started unit 4 of Literacy and Language. This unit focuses on play scripts. We have been looking at 'The Fly and the Fool' by Lou Kuenzler. Last week, we listened to the audio version and acted it out in our groups. We explored different features of writing in play scripts and looked at the different characters in the play. The children discussed how they felt performing the play.
Science - States of Matter
We have started our new science topic this week and children have been discussing the differences between a solid and a liquid. We are excited to learn more about the different states and will be completing experiments to test our theories.
Geography - Village Settlers
This week we have started our new geography unit which focuses on the origins of places and why settlements have particular names. In this unit, we will be using aerial and Ordnance Survey maps to locate these places on the map and compare them to other places in the UK.
Happy New Year!
We hope you have had a lovely Christmas holiday and are ready to make a great start to 2020. Year 4 have already made a fantastic start to the term and are completely engaged and focused - wonderful!
Remember swimming for Year Four starts this half term. Children need to bring their swimming kit every Tuesday. We can't wait to take the plunge!
Literacy
Year Four have loved the start of our new unit of work. We are reading 'The Bogeymen and the Trolls next door.' This narrative verse has made us smile and giggle and we are now excited about turning this into a class performance. There are lots of lines to learn so wish us luck!
Later in the term we will be using the characters from our reading to write a new chapter for the story. We can't wait to read all of the fantastic writing from our Year Four superstars!
Have a look at the linked texts below. Dive into one of these books and fill you imaginations with 'trollish' adventures!
Marvellous Mathematics!
Year Four are going to be busy this half term developing their mental and written calculation skills. They have made great progress so far so just continue the great work Year Four! As well as this, we will be learning more about fractions and learning Roman Numerals too.
Keep practising your multiplication tables - we have had some brilliant scores and times on Times table Rockstars but who will be our Rockstar hero?
Fantastic Flute

Please remember to bring your Flutes to school each Monday. Children have made fantastic progress in these music lessons and are now able to play some different notes and read musical notation.
History - The Maya
We have started our new topic in History. We found out last week that conquistadors discovered the lost civilisation in Mesoamerica in the 1600's. Year 4 looked at pictures of abandoned buildings and images of different artefacts that had been found. We are really looking to finding out more!
Art - Sculpture
This half term, year 4 will be learning about how sculptures can reflect their environment. We will be designing our own sculpture, using various materials, which will be inspired by our local environment - I can't wait to see the final product!
Welcome to year 4's class page!
The children in year 4 have made a fantastic start to the year and Mrs Harvey and Miss Horner can't wait to get to know the class even better and enjoy the rest of the year together.
Literacy and Language
For our first Literacy unit, we will be looking at a text called 'Lost or Stolen?' by Narinder Dhami. Within this unit, children will be learning how to write a new exciting chapter which includes their own dilemma.
To gain inspiration for writing their own dilemmas, there are a variety of other stories which are recommended for year 4 to read:
History
In History, we will be learning all about Ancient Civilisations. Children will gain knowledge about the earliest recorded settlements including the Ancient Sumer, Indus Valley, Ancient Egypt and Shang Dynasty.
Science
This half term, children will be looking at a biology unit which focuses on living organisms and their habitats. Children will explore classification keys and will learn how these are useful when trying to classify organisms. The unit will be concluded with a visit to the Ezone, where children will participate in pond dipping and other exciting activities.
Art
In art this half term, we are looking at pantomimes. We have already started to look at the features of a pantomime and will be designing and creating our own sets, props and costumes.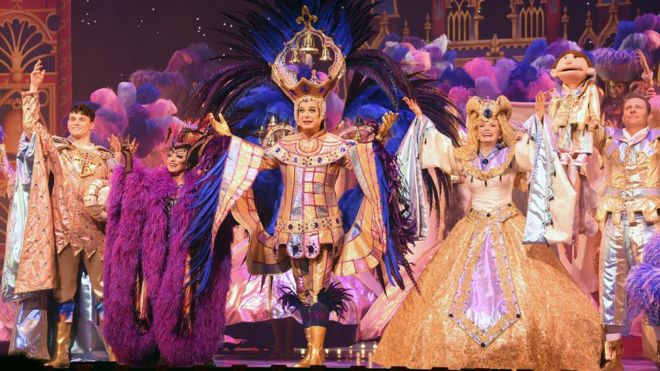 RE
In RE this term, children will be learning all about Sikhism. Children will learn about the religious beliefs, customs, festivals and symbols for this religion.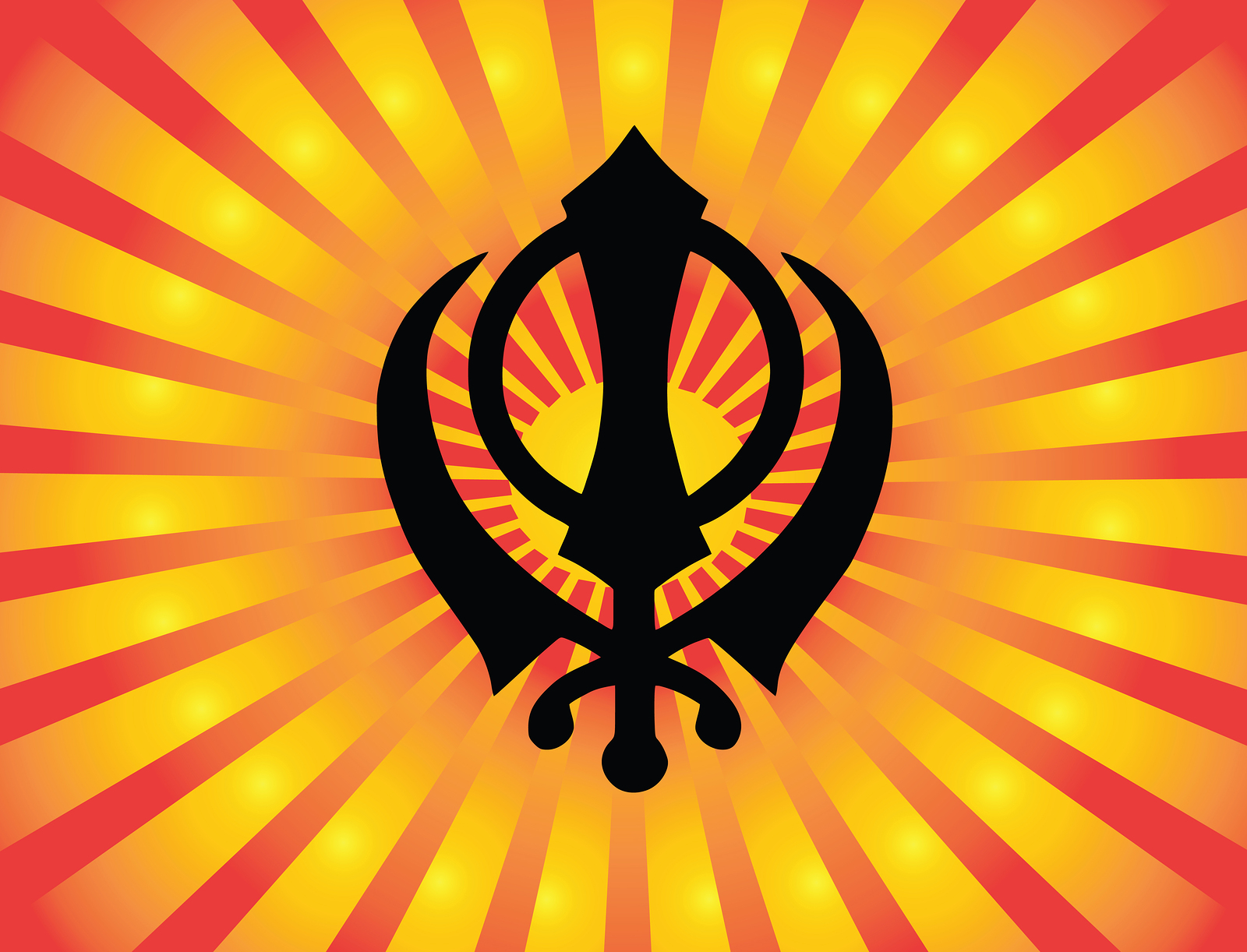 - PE is every Wednesday
- Homework is given out every Thursday and due in on Monday morning
- Planners need to be in school on Thursday to be written in by Mrs Harvey