Welcome to year 4's class page!
The children in year 4 have made a fantastic start to the year and Mrs Harvey and Miss Horner can't wait to get to know the class even better and enjoy the rest of the year together.
Literacy and Language
For our first Literacy unit, we will be looking at a text called 'Lost or Stolen?' by Narinder Dhami. Within this unit, children will be learning how to write a new exciting chapter which includes their own dilemma. 
To gain inspiration for writing their own dilemmas, there are a variety of other stories which are recommended for year 4 to read:
History
In History, we will be learning all about Ancient Civilisations. Children will gain knowledge about the earliest recorded settlements including the Ancient Sumer, Indus Valley, Ancient Egypt and Shang Dynasty.
Science
This half term, children will be looking at a biology unit which focuses on living organisms and their habitats. Children will explore classification keys and will learn how these are useful when trying to classify organisms. The unit will be concluded with a visit to the Ezone, where children will participate in pond dipping and other exciting activities.
Art
In art this half term, we are looking at pantomimes. We have already started to look at the features of a pantomime and will be designing and creating our own sets, props and costumes.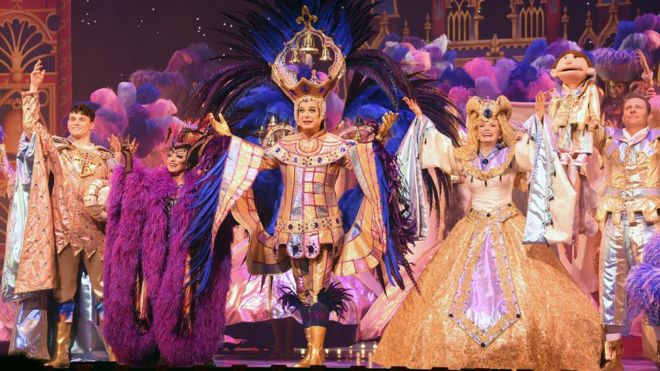 RE
In RE this term, children will be learning all about Sikhism. Children will learn about the religious beliefs, customs, festivals and symbols for this religion.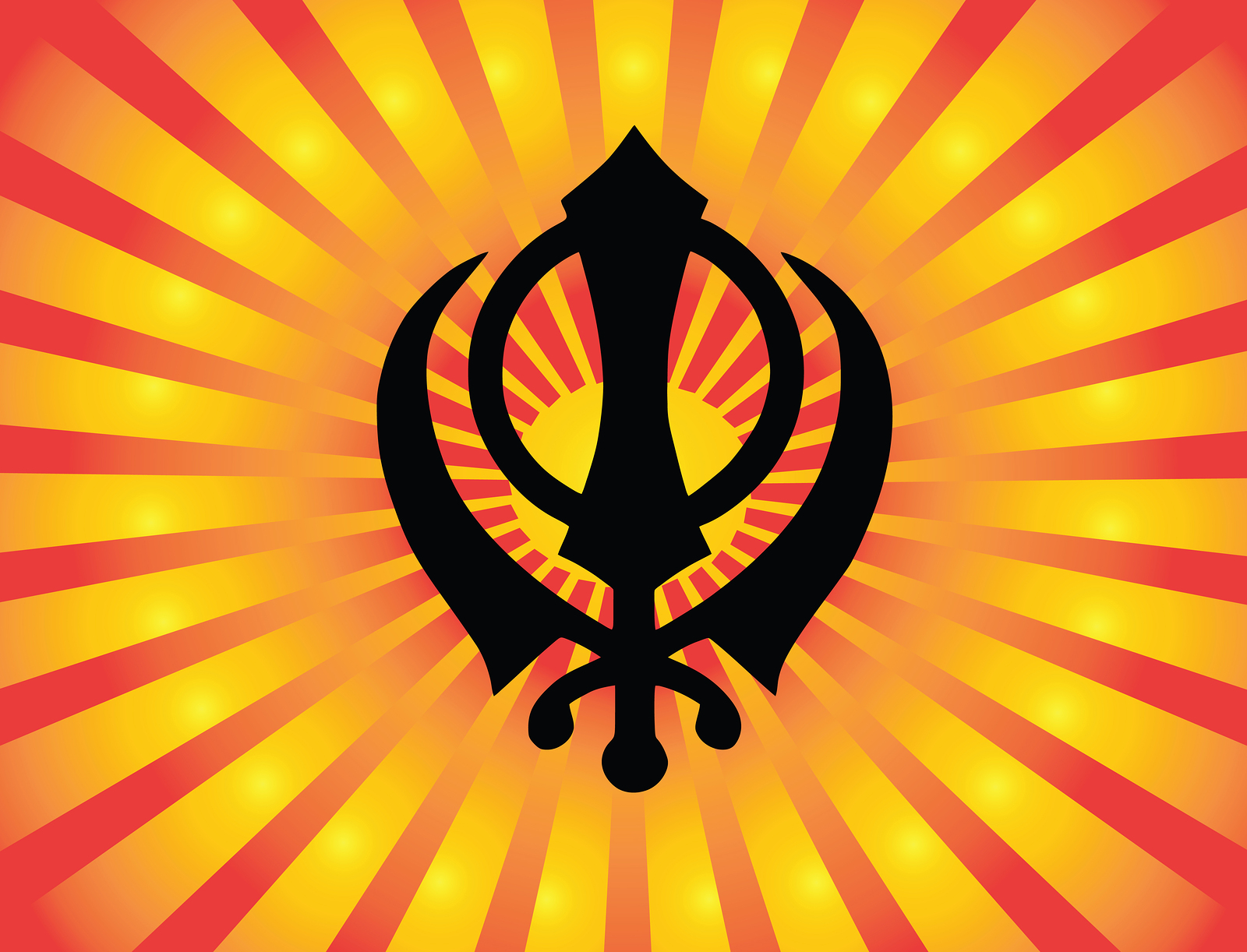 - PE is every Wednesday
- Homework is given out every Thursday and due in on Monday morning
- Planners need to be in school on Thursday to be written in by Mrs Harvey