Curriculum Lead: Mrs S. Harvey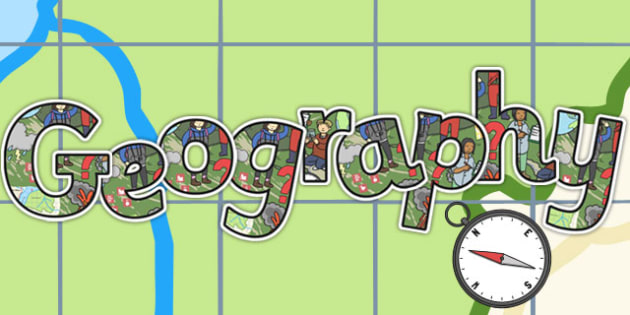 Geography Vision
At Brierley Hill Primary School, our Geography curriculum will enable children to be knowledgeable, curious and fascinated about the world around them. Our children will learn about the diverse places, people, resources and environments whilst also deepening an understanding of the Earth's key physical and human processes. At Brierley Hill Primary, we value learning about the local geography and how it compares to other places in the UK, Europe and beyond.
Detailed below is an overview of what your child will learn in Geography through each of the key stages:
EYFS
In the Early Years Foundation Stage, children will know about the similarities and differences in relation to places, objects, materials and living things. Children will talk about about the features of their own immediate environment and how environments might vary from one another.
Key Stage 1
In Key Stage 1 children will develop their knowledge about the United Kingdom and their own locality. They'll learn how to use maps, atlases and globes as well as learn simple compass directions. The children will also study seasonal and daily weather patterns in the United Kingdom and look at the hot and cold areas of the world in relation to the equator and the North and South Poles.
Key Stage 2
In Key Stage 2 the children will look to extend their knowledge to beyond their local area and will study Europe as well as North and South America. They will begin to look at similarities and differences of human geography such as types of settlement and land use. They will also study physical geography elements such as climate zones, rivers, mountains, volcanoes and earthquakes. Children will continue to use maps, atlases and globes and will use the eight points of the compass in their work. They will start to consider the use of four and six figure grid references and ordinance survey maps.
Progression will be assessed through evaluation of your child's written work, consideration of their responses and contributions to discussions, alongside an end of unit quiz.