Science Curriculum Lead: Mrs E. Kennedy
Welcome to the Science page for Brierley Hill Primary School. Here you will find all the information you need about our Science curriculum and the fantastic learning our children do in Science.
Below you will find our vision for Science and if you continue to scroll, you'll see snippets of Science in action!
Vision for Science
Over time, the development of Science has changed our lives and the world in which we live - and is vital to the prosperity of the world's future.
At Brierley Hill Primary School, we strive to teach our pupils the knowledge, methods, processes and uses of Science, promoting its significant place in our world.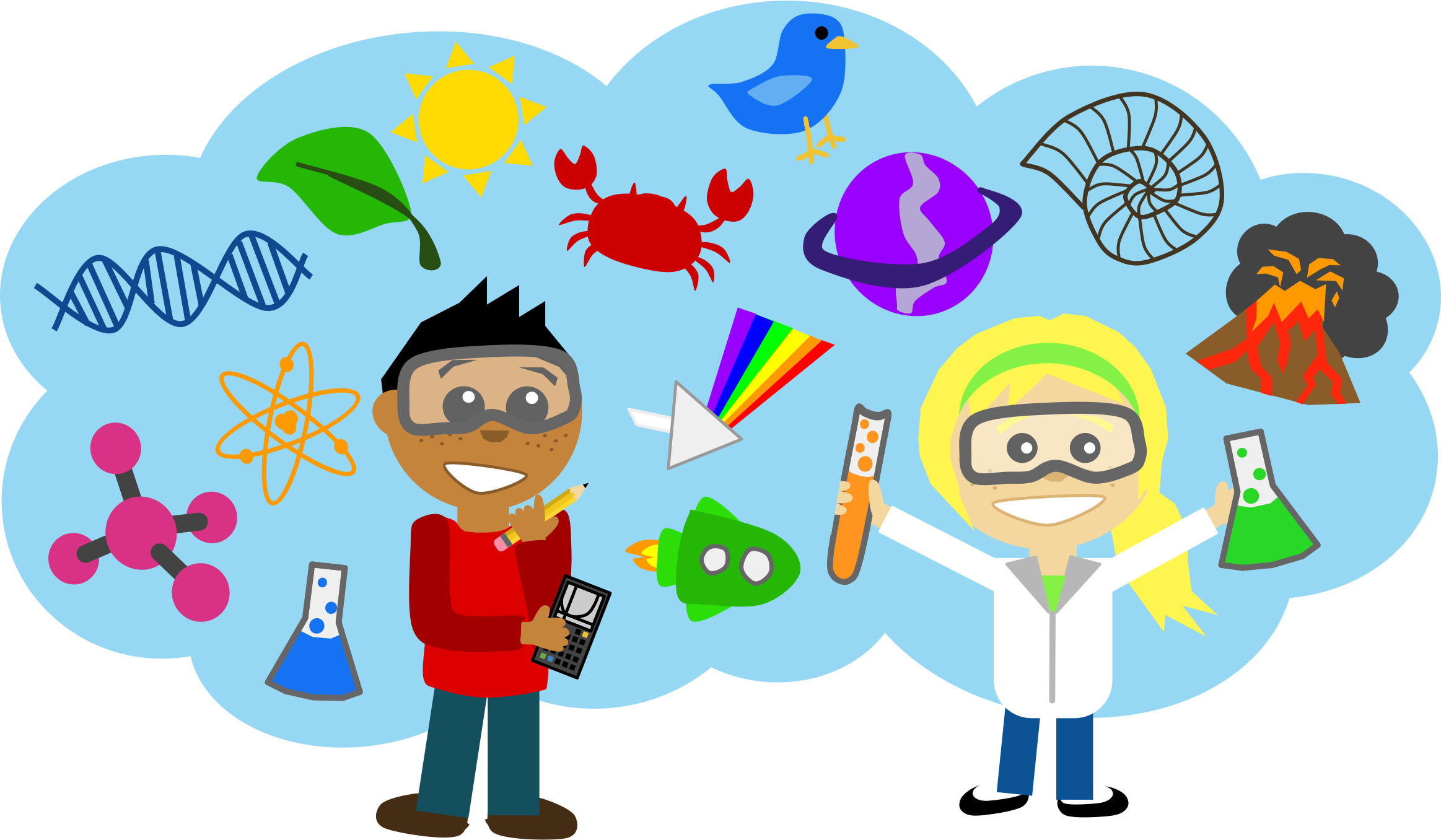 Our children develop their understanding of the biological, physical and chemical processes, and methods of science through different types of enquiry that help them to answer scientific questions about the world around them. We aim to equip them with the scientific knowledge required to understand the uses and implications of science today, and for the future. In doing this, we hope to inspire our children to recognise that Science can lead to prosperity, not only for our planet, but for them personally, in a range of different careers such as: medicine, animal conservation and welfare, climate control and environmental science.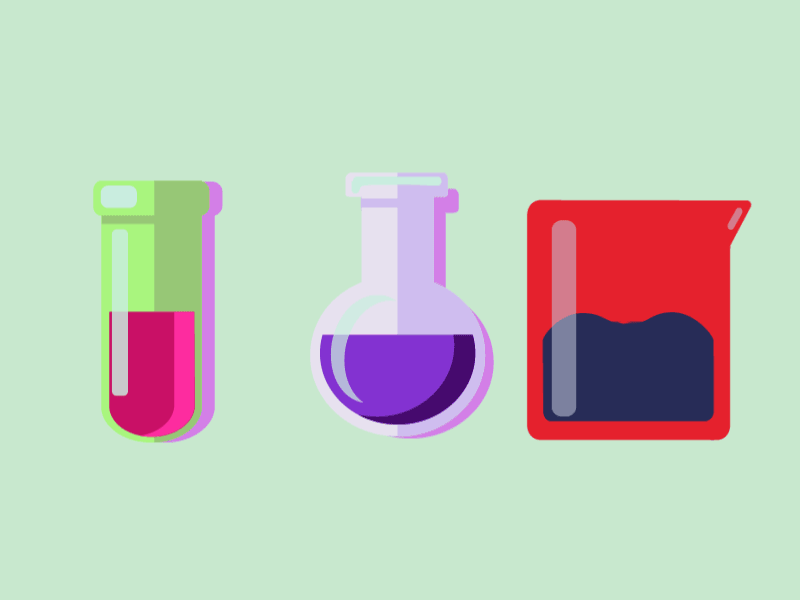 Early Years Foundation Stage
Our youngest children in Nursery and Reception are guided to make sense of their physical world and their community through opportunities to explore, observe and find out about people, places, technology and the environment.
Children are taught to recognise similarities and differences in relation to objects, materials and living things. The staff encourage the children to think about and discuss their own immediate environment and explore how environments might vary from one another. The children make observations of animals and plants and explain why some things occur, as well as talk about changes they see occurring. The use of iPads, computers and other electronic devices, introduce the children to the ideas that technology is widely used in the world around us and gives them the chance to explore how to choose a particular device for a specific purpose.
Key Stage 1
Here, the principal focus of science teaching is to enable pupils to experience and observe phenomena, looking closely at the natural and humanly constructed world around them. We promote curiosity and encourage the children to ask questions about what they notice. We help our children to develop their understanding of scientific ideas by using different types of scientific enquiry to answer their own questions. This includes observing changes over a period of time, noticing patterns, grouping and classifying things, carrying out simple comparative tests, and finding things out using secondary sources of information. They are encouraged to use simple scientific language to talk about what they have found out and communicate their ideas. Staff are encouraged to take every opportunity to teach science through the use of first-hand practical experiences, as well as some use of appropriate secondary sources, such as books, photographs and videos.
Lower Key Stage 2
At this stage, pupils build on their knowledge and skills by broadening their scientific view of the world around them. They do this through exploring, talking about, testing and developing ideas about everyday phenomena and the relationships between living things and familiar environments. Additionally, they develop their ideas about functions, relationships and interactions. They are given opportunities to ask their own questions about what they observe and make some decisions about which types of scientific enquiry will help to answer them. They learn how to use new equipment, collect data from their own observations and measurements and help to make decisions about how to record and analyse this data. The pupils are guided in how to recognise changes, patterns, similarities and differences in their data, as well as explore new questions arising from the data. Pupils use relevant, increasingly advanced, scientific language to discuss their ideas.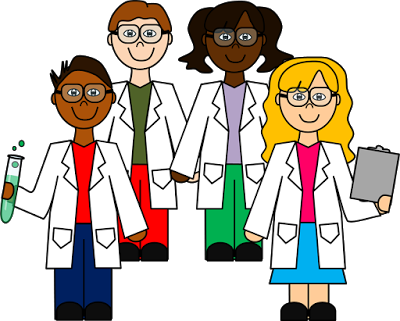 Upper Key Stage 2
At this phase, our children encounter more abstract ideas that help them to understand and predict how the world operates as well as recognise how scientific ideas have changed and developed over time. They select the most appropriate ways to answer science questions using different types of scientific enquiry, including observing changes over different periods of time, noticing patterns, grouping and classifying things, carrying out comparative and fair tests and finding things out using a wide range of secondary sources of information. Pupils also draw conclusions based on their data and observations and use evidence to justify their ideas, based on their scientific knowledge and understanding.
Progression is assessed through evaluation of the children's written work, consideration of their responses and contributions to discussions, alongside an end of unit quiz.
In our school, science lessons cultivate a positive attitude toward the subject and provide pupils with many opportunities to experience the excitement and prospects of working as a scientist, with a hope that a passion for the subject can be sparked, and nurtured. We hope that our curriculum will lead to future scientists who can inspire and drive forthcoming developments and innovations that will continue to shape the world around us for generations to come.
On our Science board, we are currently sharing the fantastic work that our children have done, learning about plants... right from Nursery, up to Year 6! We are fantastic at Science!
Year 4 - Habitats
As part of their learning about habitats, Year 4 went off to the e-zone. They had to find living things out in the forest area, observe them closely and draw them. Then using classification keys, they had to name the living things and group them in different ways, according to a variety of criteria. Look at their photos below.