RE Curriculum Lead: Miss S Bridgewood
RE Vision
Here at Brierley Hill Primary School Religious Education has an imperative role in the education of each and every child.  Children need an understanding of the world in which they live in to ask fundamental questions in order to develop tolerance of those of different faiths and religious beliefs: British Values.
Brierley Hill aims to play a part in helping our children engage in their own personal search for meaning.  Our R.E curriculum provides a broad and balanced education on a range of faiths, religions and cultures.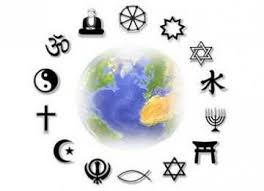 Throughout all year groups Religious Education motivates children to extend their understanding of different religions, gaining an awareness of traditions.  In addition, we encourage our children to learn from different religions, providing children opportunities to consider, explore and express their own beliefs. 
We challenge our children to reflect upon life, right and wrong and what it means to live in our world as a human being.  Lifelong learning is embedded in these lessons, enabling children to develop respect and sensitivity to all, contesting prejudice.
Early Years Foundation Stage
Here is where the journey begins, so we believe it is imperative to introduce a breadth of religions through different learning experiences in the very first years of school.  Nursery and Reception children are immersed in religious celebrations through play, stories and first hand experiences.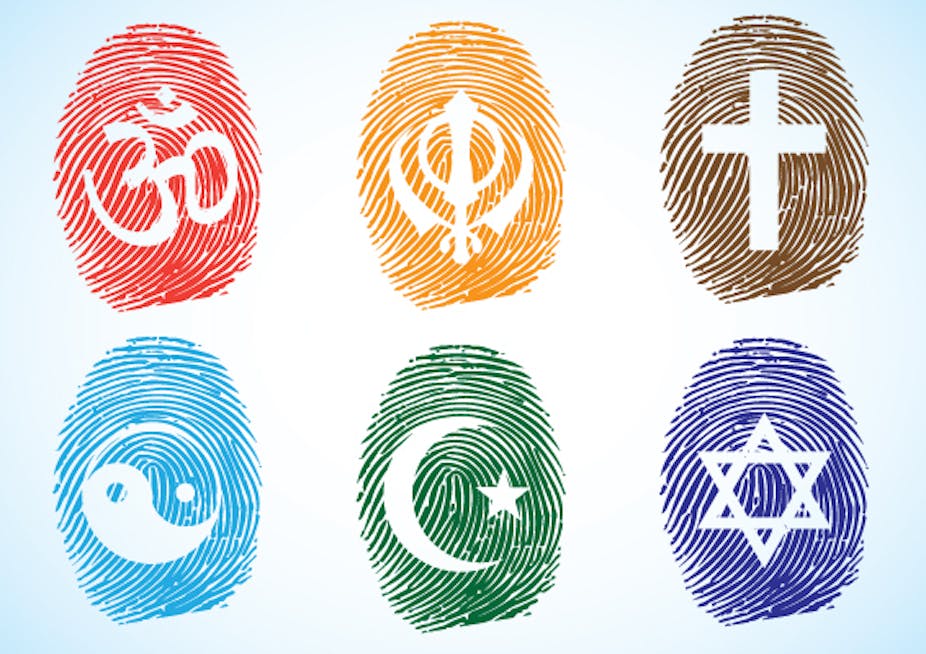 Key Stage 1
Children in Key Stage 1 learn about the wonders of our world and begin to explore Judaism, Christianity, Buddhism and Islam.  They learn about the Hindu creation story and compare different accounts of the 'beginning'.  Throughout the year children study Christianity reflecting upon the importance of Christmas.  They also delve into the pages of special books.  In Year 2 children learn about Sikhs and how their religion began, they find out what being equal means to a Sikh and find out why they meditate. Children find out why Sikhs believe people should work hard and live honestly. 
Key Stage 2
In Key Stage 2 children study religions at depth, they are given opportunities to visit places of worship and consider why festivals are celebrated.  Children are encouraged to consider the things that shape them, think about their sense of identity and how they express this.  They consider differences between beliefs and different communities, showing and understanding of how we tolerate and understand.  In Year 6 children are taught what the Qur'an teaches about God and to reflect on their own ideas about God.  They understand the behaviour of Muslims is influenced by the Qur'an and study ways Muslim children learn about their religion.  By the end of this unit our children can explain the significance of the Qur'an to a Muslim today.

Progression
Our RE curriculum builds on understanding over time and is designed to develop and grow a child's understanding.  Information is taught at an age appropriate level, gradually building to allow deeper, richer understanding.  Children in Key Stage 1, for example will talk about Christians celebrating the birth of Jesus, using words such as 'special' and 'unique', this is an early building block for Christian beliefs.  Vocabulary will develop and children will understand its meaning.  As children move through school they will begin to make links and learn some historical facts considering stories of Christianity in Year 5.  Children are empowered to think at increasing levels of challenge.
Photographs and updates are on the way...